Mini pizza crusts of 11 cm
Already announced in our news letter of October 2016, now a fact!
Especially developed for the Pizzarette pizza-oven, but also useful for many other purposes, Monte Pizza Crust has created an excellent custom made, Italian style mini pizza crust of 11 cm. The pizzarette pizza crusts are available with and without tomato sauce.

Ideal for pizza baking at home, but also suitable for the hospitality industry and food service companies. Pizzarette combines the best of two worlds: the good taste of making your own fresh pizza added with the pleasure and good times of having pizza together with family and friends. With the Monte Pizza Crust mini pizza bases everybody is able to create his own mini-pizza, together around the table. A unique experience!

More information?
Call our office at +31-76 501 49 00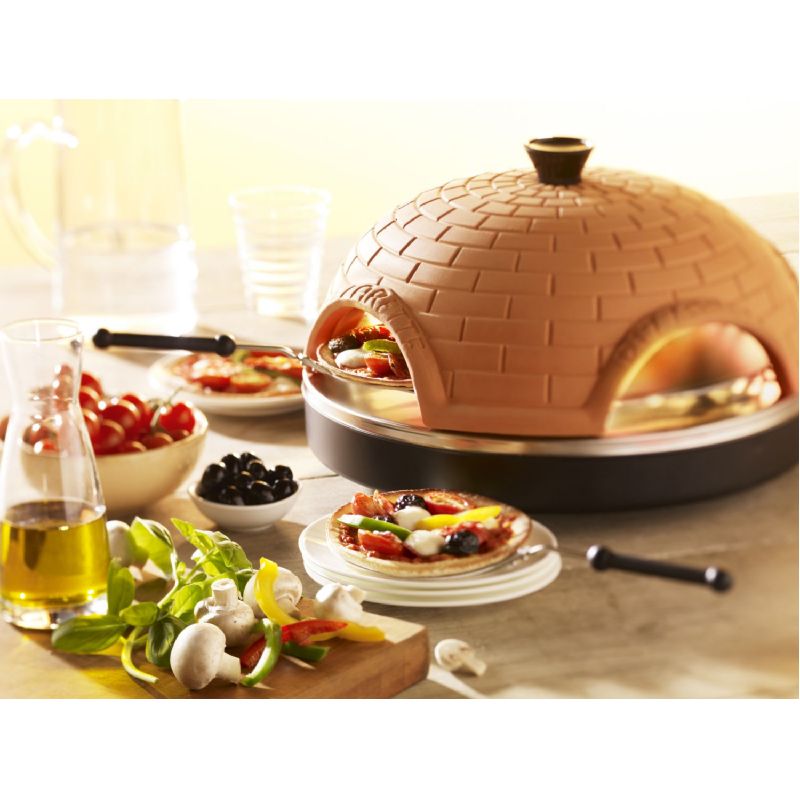 2017-02-02