New product: Vegetable crust


Pizza unhealthy? The new vegetable crust of Monte Pizza Crust is a good base for the start of an healthy meal, snack or in between meals.
The vegetable base of Monte Pizza Crust contains less calories, more fibers and as much flavors as the familiar American pizza bases. Ideal for anyone who wants to lose weight and for everybody who prefers a healthy lifestyle without sacrificing taste.
This new American style vegetable crust is available with pumpkin pulp in 25 cm, version "thin & crispy". Other sizes and thicknesses can be produced as well, just as vegetable crusts with beet root or spinach for example. Monte Pizza Crust continues to develop new vegetable crusts and new products in general and we will keep you informed of the results.
Do you want to have more information about this product? Get in touch with our sales department and dial +31-76 5014900 or send your email to sales@montepizzacrust.nl.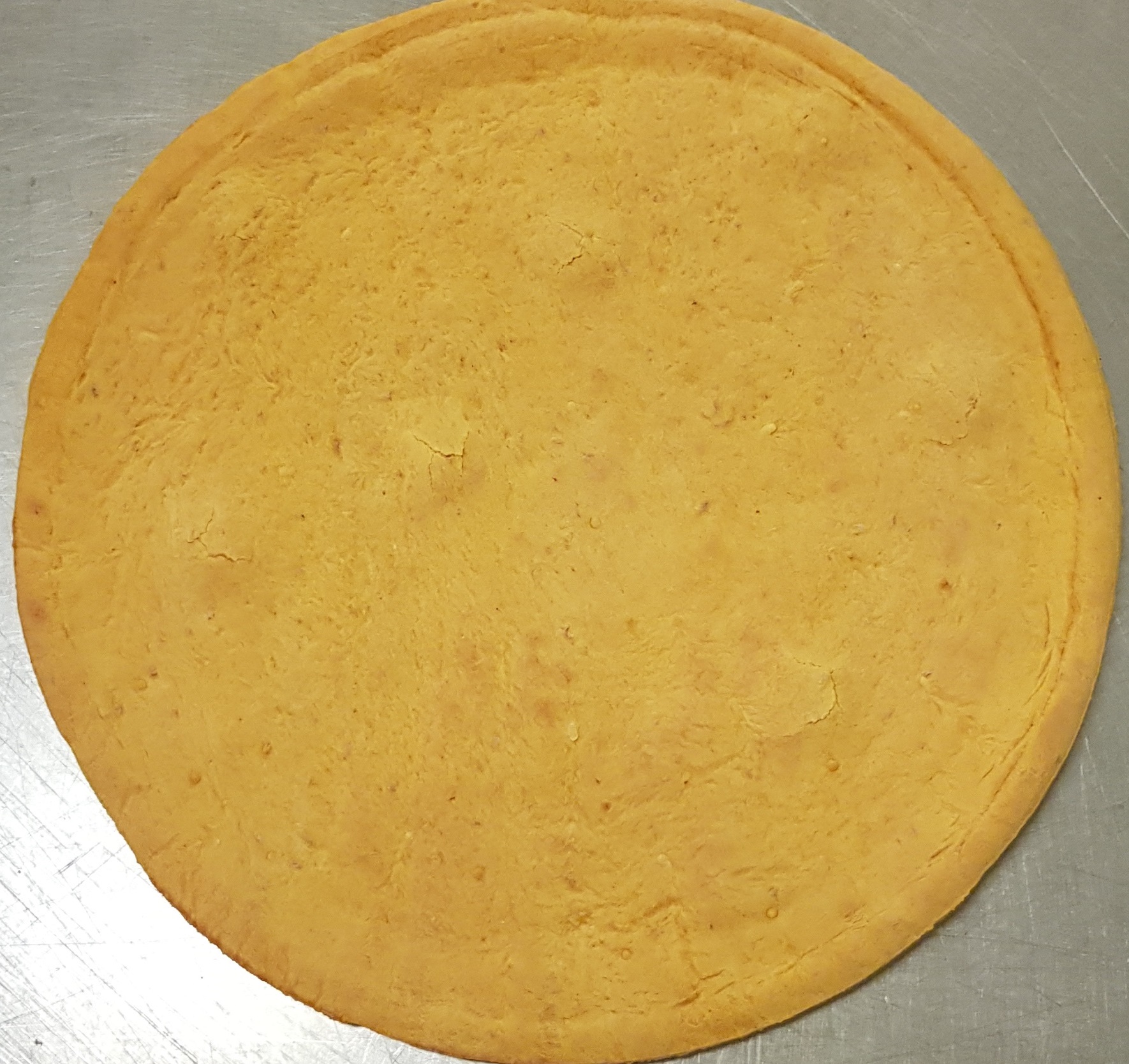 2019-04-30