On Monte's Monitor: Rectangular crusts
On Monte's Monitor: Rectangular crusts
Ever tried our rectangular pizza crusts? They are delicious!
Our slabs are baked in a traditional stone oven and come in different sizes and looks. This producing method offers several possibilities regarding firmness and appearance. For example, slabs can be produced with or without tomato sauce, or with a docked pattern. Rectangular crusts are ideal for making optimal use of the oven space. Also, they are perfect for slicing into smaller pieces to share or sell, after they are topped and baked off.
More information?
Call our office at +31 765014900 or send your email to sales@montepizzacrust.nl.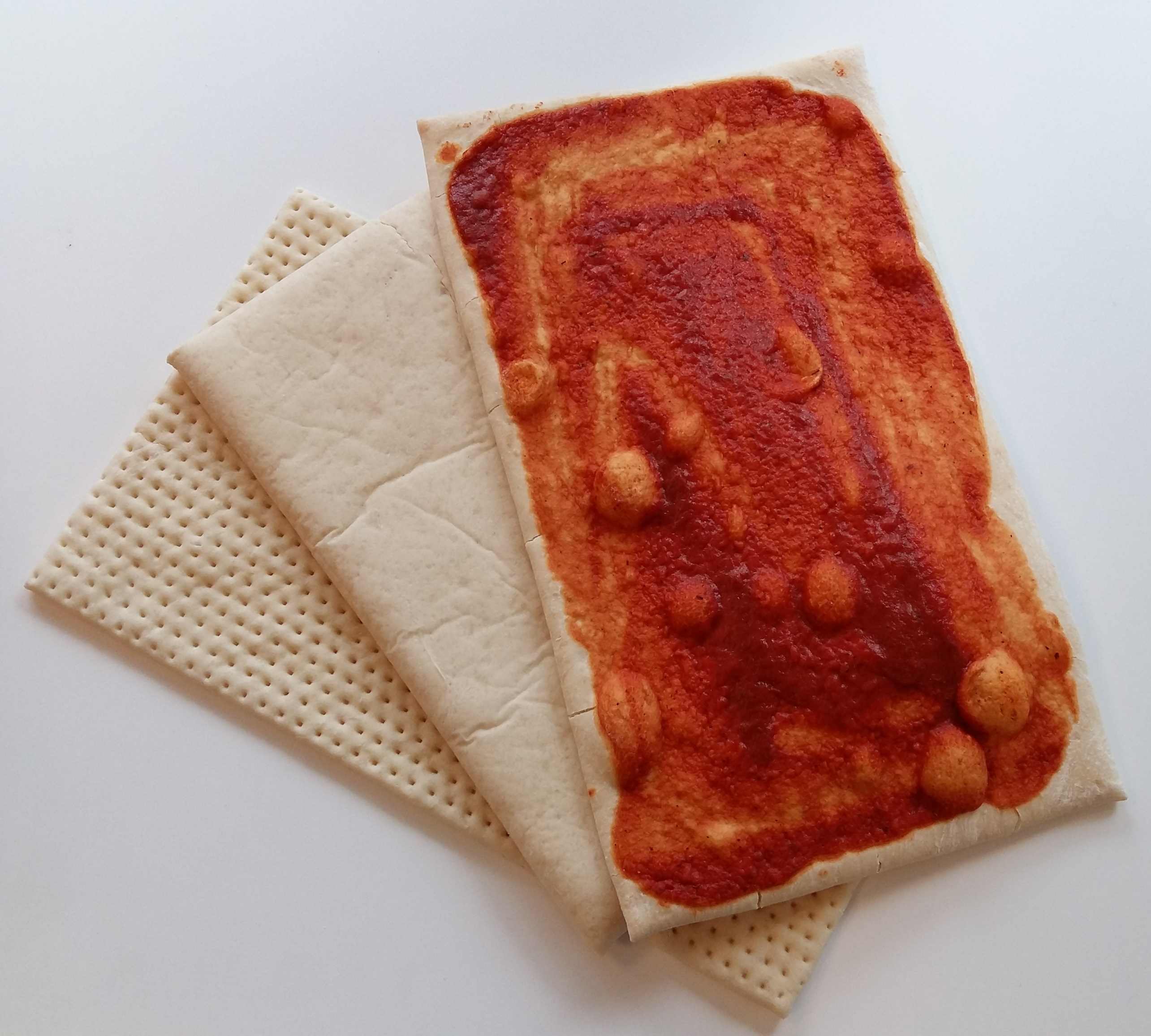 2016-11-24