The pizza crusts of Monte Pizza, excellent choice!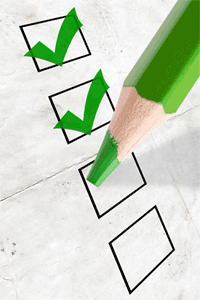 An independent consumer panel has tested the Monte Pizza "thin & crispy" pizza crusts. We, the people of Monte Pizza Crust, are already convinced of the excellent quality of our pizza crusts. But what is the consumer's opinion when we present our crusts topped with tomato sauce and grated cheese?
Final test result: a proud average of 9
We believe that everybody should know that our pizza crusts:
are composed of the best natural ingredients, without added artificial colorants, flavorings and aromatic substances;

have a light and open texture and are crisp to the base;

stay firm after topping.
Do you want to learn more about the tasty pizza crusts of Monte Pizza and/or do you want to test the bases yourself? Contact us! Our telephone number is +31 76 501 49 00. Or send an e-mail to sales@montepizzacrust.nl.
More about the test results
The pizza crusts Thin & Crispy with topping:
have a high overall ranking, final bake-off result and purchase intent;

exceed the Foodscore Sensory benchmark of 70% top box score on final judgment;

perform good till very good on all evaluated aspects.
The topped "thin & crispy" pizza crusts have been tested on the following evaluation variants:
Appearance, smell, taste, crispiness, viscosity of the crust and the base, freshness, aftertaste and total judgment. Moreover the crusts were tested on purchase intent, which means that the participants indicated if they would buy the product themselves. Finally, the participants gave a total test result.
A top box score means that a product scores 7 or more on a scale of 1 – 10. The "thin & crispy" pizza crusts of Monte Pizza score >7 on all evaluated aspects, final result and on purchase intent.
Source: Foodscore Sensory B.V.
2014-12-15